Children's Ministry
During our 2nd service at 10:30am, we offer the following for children aged 6 weeks through 6th grade. Nursery is available during the 9:00am service for special holidays.
For all of our children's ministry classes.Your child's safety and your peace of mind is very important to us. There will always be a minimum of two background-checked adult volunteers serving in the nursery at one time.
Nursery
Loving care is provided for 6 weeks to 3 years old in the nursery, located directly across the hall from the auditorium. If your child needs their diaper changed or is inconsolable, we have a number call system or will come find you in-service.
Preschool - 1st Grade
Parents should first register their child(ren) at the Check-In Desk in the lobby. We also recommend that you take your child to the restroom before bringing them to their classroom.
2nd-6th Grade
Parents should first register their child(ren) at the Check-In Desk in the lobby. Children will then join their parents in the auditorium for worship. They are dismissed after worship + led to their classroom by their teachers who are holding a sign at the back door.
The Family Room
If your children have a hard time being left in the nursery or preschool + you feel like they are too much of a distraction in the church service with you, we have The Family Room available for young families to watch the live-streamed service together in a side room.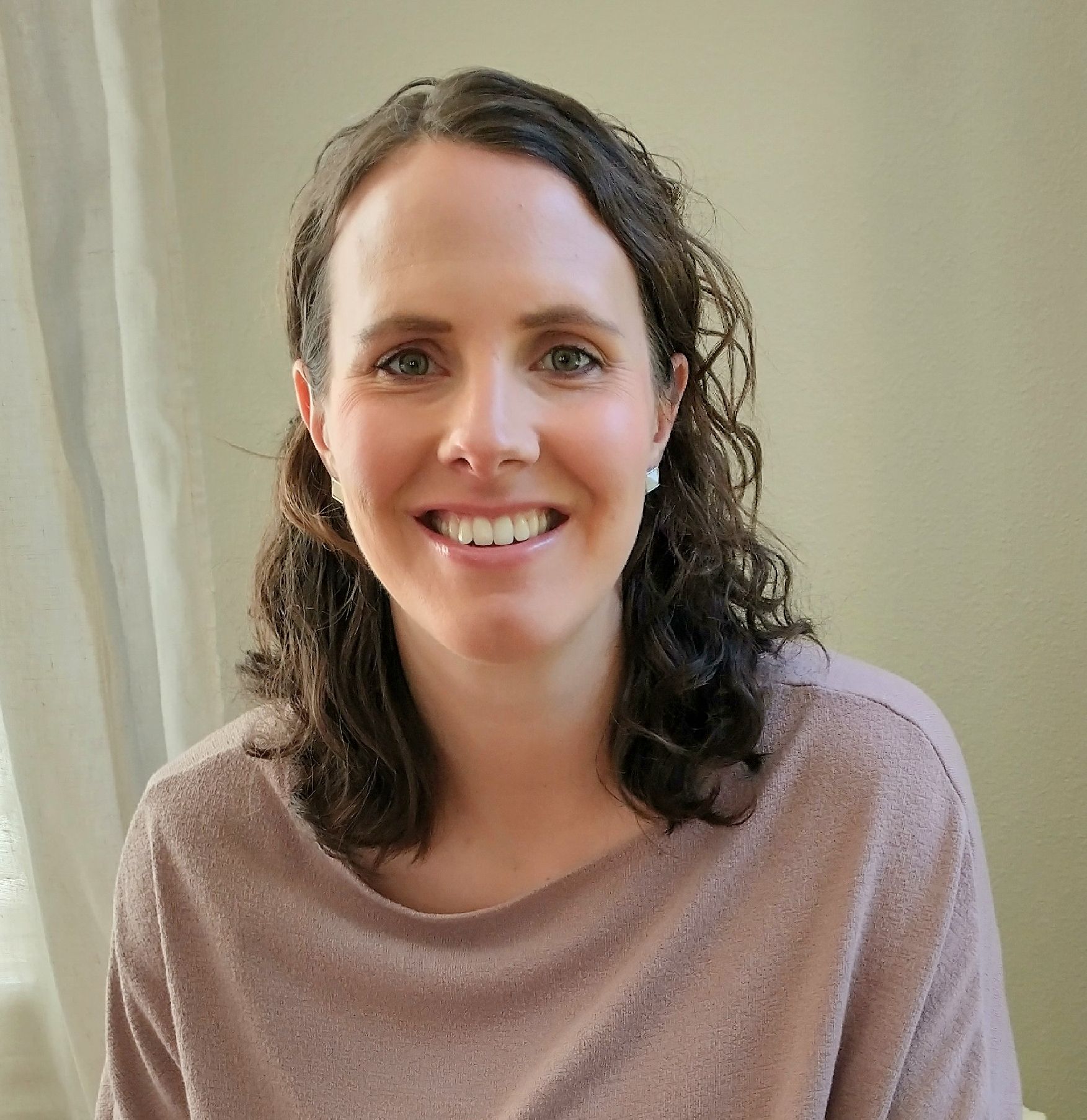 Danae Odem is our Children's Ministry Director. She has her Bachelor's degree in Elementary Education. She and her husband Alonzo have 3 beautiful children. Danae & Alonzo are also involved with foster care. Danae's passion for children of all ages + teaching them to know the Lord runs deep.

"I have no greater joy than to hear that my children are walking in the truth."
-3 John 1:4.

If you have any questions about our Children's Ministry Department, please reach out via email or find her at church.