resources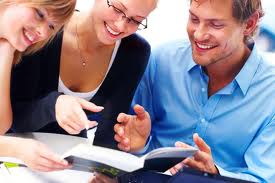 This personal development section is an open invitation for us to do life together as we live intently.
Life at its best has to be lived purposely. If God planned salvation before time even began, the least we can do is live with purpose!
Yes, that means planning something that seems seems so unpopular and even unspiritual.
We are probably never closer to His image then when we live with purpose!
What purpose?
- To better ourselves.
- To improve the quality of life around us.
- To nurture our relationships.
I invite you thumb through the following sections: "pastoral devotional" or "leadership essentials." Please feel free to interact with us via leaving your personal commits as we strive to do life together.